Black Economic Alliance
Entrepreneurs Fund
Anchored By
Overview
The Black Economic Alliance Foundation is committed to promoting sustainable economic development for Black Americans. Economic security and wealth creation studies have shown that successful business ownership is a path to economic security and to wealth creation. Yet, there continue to be gaps in funding for Black entrepreneurs from traditional funding sources.
With this in mind, we are launching the Black Economic Alliance Entrepreneurs Fund to provide $50 million of capital to businesses founded and led by Black entrepreneurs. The launch of the Fund is anchored by Wells Fargo with a $20 million commitment to kick-start operations and investments.
According to the Harvard Business Review, before 2020, Black founders received roughly 1% of venture capital financing. Reuters reported that even after the unprecedented influx of investment into Black causes over the past year, only 3% of the $147.6 billion venture capital deal volume in 2020 went to Black founded companies. In 2016, the Center for Global Policy Solutions reported that due to discriminatory financing practices and a bias toward companies primarily operated by white males, America is losing out on over 1.1 million minority-owned businesses. As a result, the economy is foregoing over 9 million potential jobs and $300 billion in collective national income.
About the Fund
Investing in Black Talent
Investments
Investments will be made available via a competitive application process, beginning later this year. The BEA Entrepreneurs Fund will make equity investments in the form of convertible debt, by providing an equity stake in exchange for the seed capital investment. In limited cases, the Fund will also make straight loans to Black start-up businesses.
Focused on Black entrepreneurs across industries nationwide
The BEA Entrepreneurs Fund will market to Black entrepreneurs across industries nationwide. BEA will socialize the BEA Entrepreneurs Fund with all interested and eligible Black entrepreneurs, including those in the Black Economic Alliance network, the ecosystem of the Center for Black Entrepreneurship, the historically Black college and university alumni network, entrepreneurship programs that focus on Black businesses, and beyond.
The Capital
Investment Partners
The BEA Foundation is raising $50M from corporations, successful entrepreneurs, funds of funds, leaders in the Black community, and others interested in investing in Black businesses.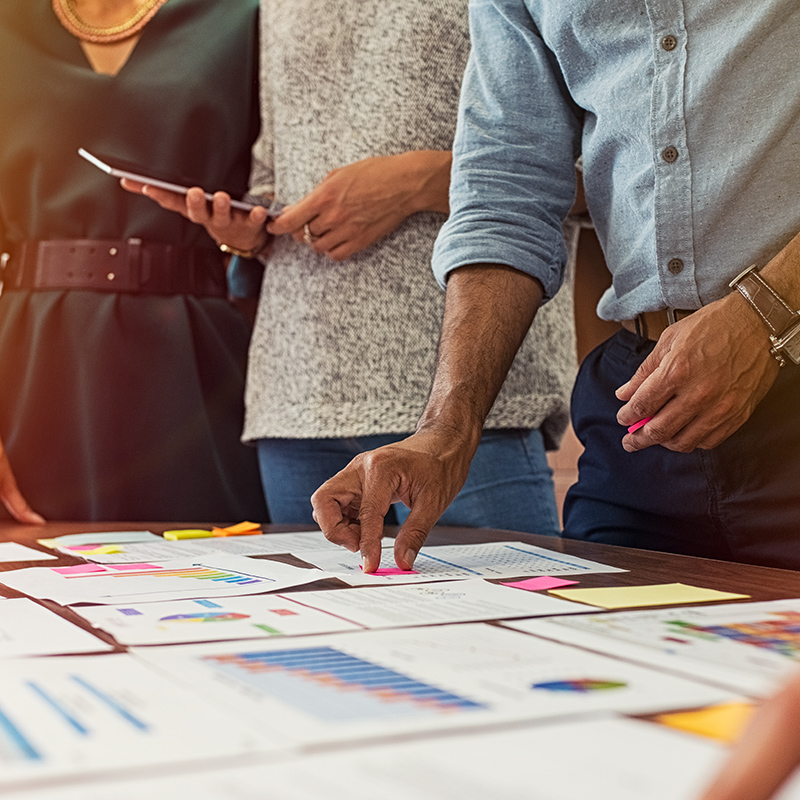 Anchor Funder
Wells Fargo is providing anchor funding for the BEA Entrepreneurs Fund by providing $20M over five years to launch and support the operations of the Fund, and to serve as an ongoing thought partner on strategic investments in Black businesses.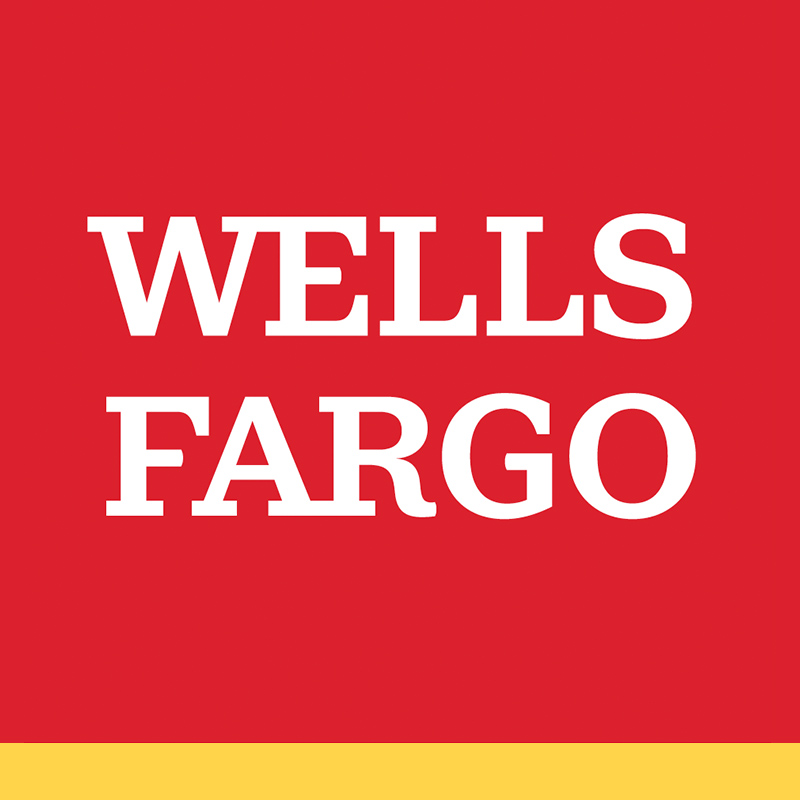 Stay up to date on BEA developments by signing up for our mailing list.